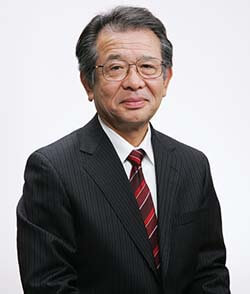 Company Name

NIKKO TECHNO, Ltd.

Founded

May, 1997

Head Office

2-5 Jimbocho, Kanda, Chiyoda-ku, Tokyo, Japan

Business office

(Sales and Plant)
4-1 Gakuendai, Miyashiro-machi, Minamisaitama-gun, Saitama
Phone : +81-480-36-1431 FAX . +81-480-33-5831

Officers

Akira Yanagisawa (President)
Osamu Uchiyama
Nobuhisa Tokugawa

Capital

90,000,000JPY

Nature of business

Development, manufacturing and marketing of very thin metal fibers and metal fiber based products.